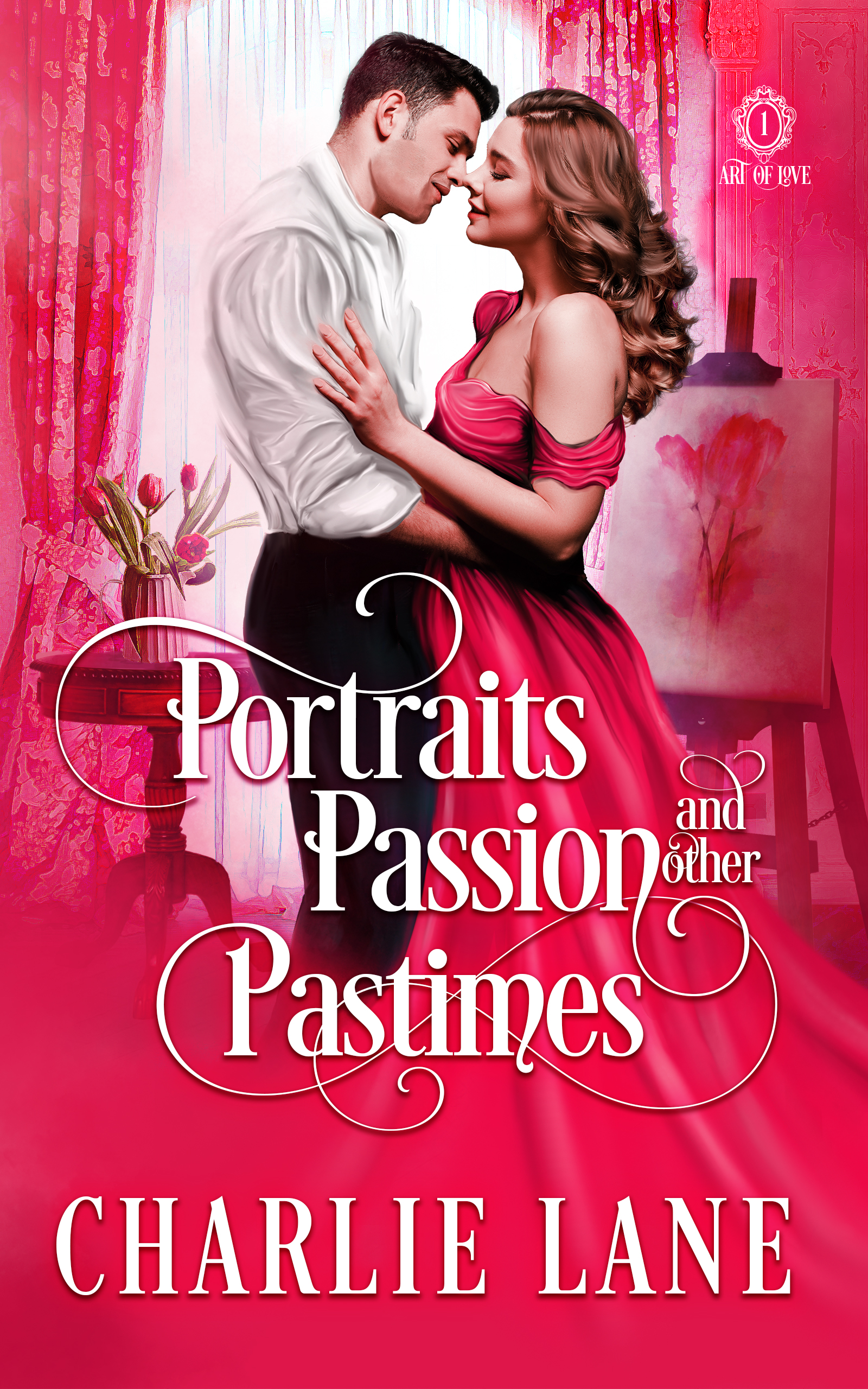 The Art of Love, Book 1
Regency Romance
Date Published: 06-14-2023
A marquess with an inheritance problem.
When his father dies, Raph Bromley, new Marquess of Waneborough inherits more than his father's title. He inherits a crumbling estate, an ocean of debt, a valuable art collection, and a most unusual stipulation in his father's will. No piece in the art collection can be sold unless Raph first creates a brilliant work of art. But his imagination is as nonexistent as his artistic experience, and that's never going to happen.
Thank goodness for heiresses. Raph will simply marry for money. Problem solved. Except his mother's new companion, a dark-haired, clever, poor beauty tests his resolve and makes him think …
Maybe painting won't be so hard.
(It is…)
A companion with no home of her own.
Matilda Bellvue has worked as a companion for fifteen years, but she's inherited a cottage in Cumbria, and she'll soon make it her home. She plans to spend her days reading scandalous novels and redecorating every room. But first, she must complete one final job, serving as companion to the Marquess of Waneborough's mother.
Her task is simple: help the grieving marchioness, argue with the hard-headed marquess, avoid matchmakers, and resist spying on naked men swimming in the lake. Above all else, she must not fall in love with her employer, a man who makes her feel like she's finally found home.
Because she has no money. And he must marry rich. And that way only lies heartache.
Funny, sweet, and definitely steamy, book 1 in the Art of Love series is a late Regency romance that's as lighthearted as it is hot!
About the Author
USA Today Bestselling author Charlie Lane traded in academic databases and scholarly journals for writing steamy Regency romcoms like the ones she's always loved to read. Her favorite authors are Jane Austen (who else?), Toni Morrison, William Blake, Julia Quinn, and Maya Rodale.
Charlie writes unique stories with unconventional characters who push against the rigid restrictions of their society. Officially, Charlie has a Ph.D. in literature with a focus on the nineteenth-century novel and children's literature and answers to Professor. Unofficially, she's a high-flying circus-obsessed acrobat. She lives with her own Colonel Brandon, two little dudes, and a furry fella in East Tennessee.
Contact Links
Purchase Link