Don't forget the Rafflecopter at the end of the post!
A War Apart
by
Historical Romance / 20th Century Historical Literature
Date Published: November 11, 2020
Publisher: The Wild Rose Press
Anger at her cheating husband spurs grieving war widow Rosemary Hopkins to spend an impromptu night with an overseas-bound soldier. Fearing her small hometown would discover her secret, she makes him promise to not write her. Yet, she can't
forget him.
Eager to talk to a pretty girl before shipping out to fight the Germans, Guy Nolan impulsively implies they're married and buys her ticket. The encounter transforms into the most memorable night of his life when he falls for a woman he will never see again.
While Guy tries to stay alive in combat, Rosemary finds work in a secret defense plant and a possible future with another soldier. Will she choose security or passion? Can she survive another loss?
"I need a ticket to Kerrville, Tennessee." Her fingers squeezed the strap of her purse. "I need to get there as soon as possible."
He clerk grunted but held his tongue as he pulled out a book of timetables and flipped through its pages. "Fastest would be to route you through Chicago. Then south."
"How long will it take?" she asked hopefully, maybe she'd misunderstood his conversation with the man in front of her.
He looked up and eyed her over his glasses. "It's just about forty hours to Chicago on the Zephyr. Another day or so going south."
"That's good. I told my mother I'd be there in three or four days."
"Ma'am, that's travel time. Heading east cross country, the earliest civilian tickets we have available are for next Thursday, if they haven't already sold out."
'What?" she gasped. "But you don't understand. I have to get there." She gripped the counter with her free hand, holding on for dear life. "I can't stay here. I...I..." The words wouldn't come. She couldn't say it, yet she had to make him understand. "My husband..."
A man pushed his way to her side, a man in a uniform. "I have orders to report to Camp Atterbury, Indiana. And she's going home to stay with her sick mother, isn't that right, dear?"
Rosemary looked up into soft green eyes peering from beneath bushy brows. He nodded ever so slightly and for some odd reason she instinctively trusted him.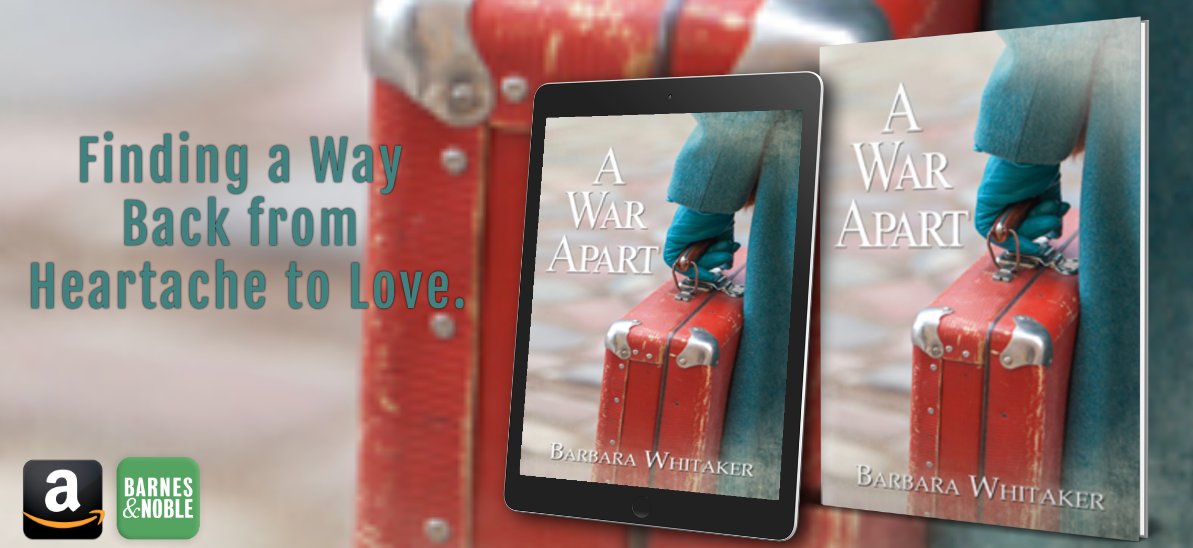 I always tell people that I write World War II love stories. In A War Apart I used stories from my own family as inspiration.
My in-laws met on a blind date while he was stationed at Ft. Campbell, Ky. They married twelve days later just before he shipped out to fight. My father-in-law's experiences in Europe inspired Guy's combat experiences in A War Apart.
Already married when the war started, my father enlisted soon after the war started. Assigned to the Coastal Artillery defending San Francisco Bay, he manned the big guns. My mother followed him and found a job nearby so they could be together. This story inspired the location at the beginning of A War Apart.
Writers are told to "write what you know." Since I was raised in a small town in Tennessee, I created a fictitious small town for a series of stories. In my first novel, Kitty's War, the heroine came from this small town. The heroine in A War Apart, Rosemary, also comes from this same town and the two are cousins. I'm working on a third novel about Kitty's brother Milton. Each book stands alone, but, if you read them all, you will recognize the town and some of the family members.
Although the time period and locations are different, young couples have had similar experiences during the War in Vietnam, the Gulf War and the wars in Iraq and Afghanistan. Separation during wartime, grief and uncertainty plague Guy and Rosemary in A War Apart. Lose yourself in another time and place as this young couple deals with a rocky road to love.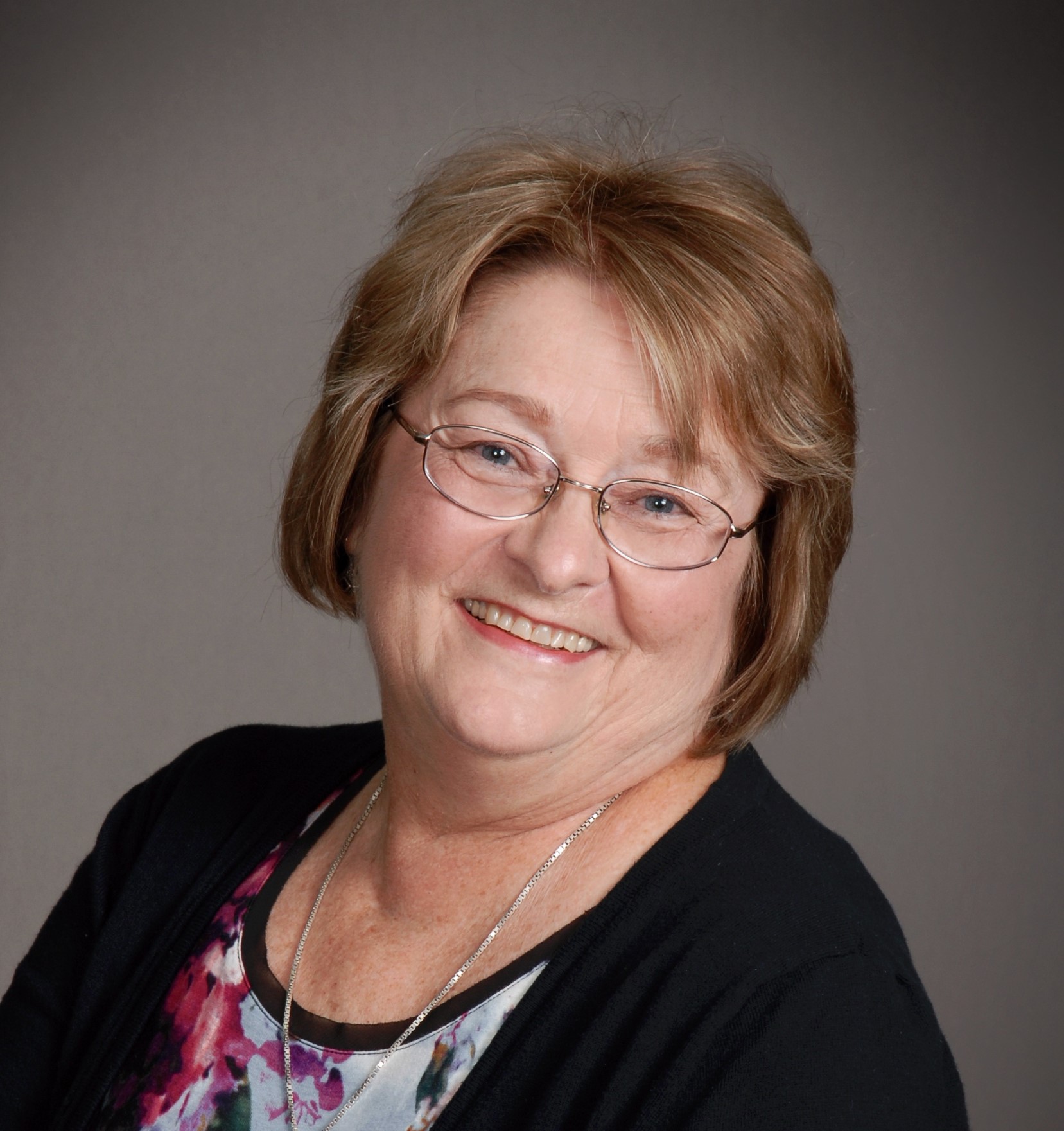 Barbara Whitaker
writes historical romances with a focus on the World War II era. Originally from a small town in Tennessee, she currently calls Florida home. You can visit Barbara's website at
http://www.barbarawhitaker.com/
.
Contact Links
Purchase Links
a Rafflecopter giveaway